JOHN R. CASSATA SR.

* Located in the northern region of Florida's Atlantic Coast, the community of Palm Coast has grown up along the Interstate 95 corridor, a major thoroughfare from New England to Miami.
* The city lies between St. Augustine and Daytona Beach, claiming 17 miles of pristine beaches, superb fishing, and year-round sunshine.
* Those who appreciate the opportunity to engage in outdoor recreation and water sports will find a paradise in Palm Coast.
* Palm Coast has managed to retain a hometown feeling in spite of considerable growth, and the beaches are still strewn with shells instead of lounge chairs.
* Both freshwater and saltwater meander through most of this region, attracting anglers and creating a panoramic backdrop for residential development.
* Balancing economic growth with preservation of the area's rich history and natural environment, planners are determined to protect the relaxed pace and serenity of the "old Florida" way of life.
* The skyline is dotted with oaks, palms, and pine trees instead of highrise buildings.

* CLICK YOUR LINKS TO "PARADISE" *
PALM COAST & FLAGLER COUNTY THINGS TO DO


*CLICK HERE FOR THE CITY OF FLAGLER BEACH'S VISITOR GUIDE*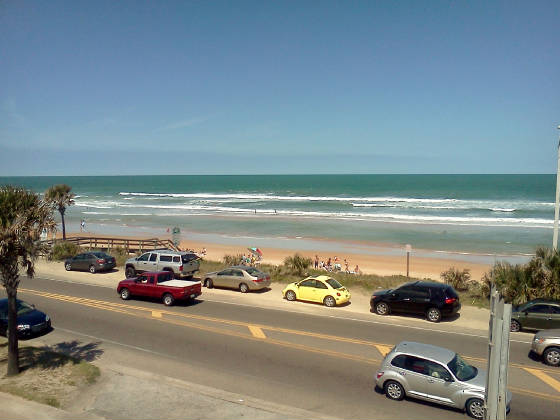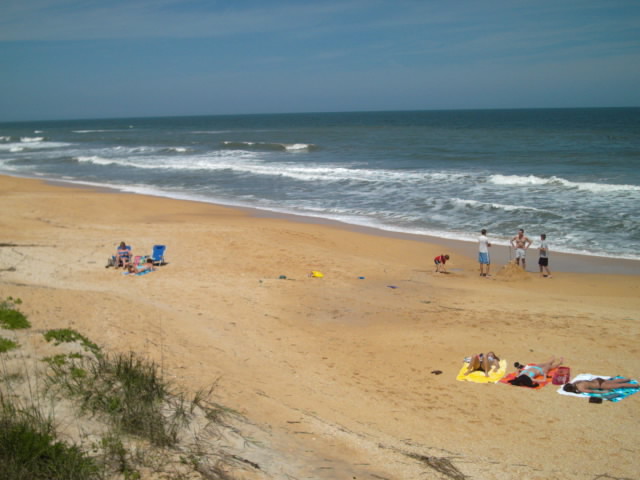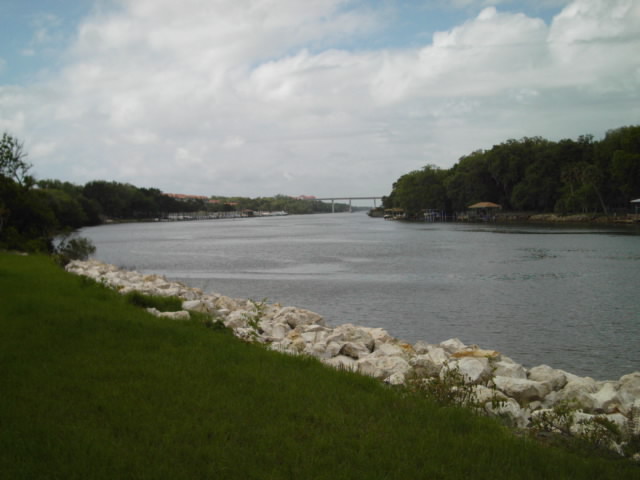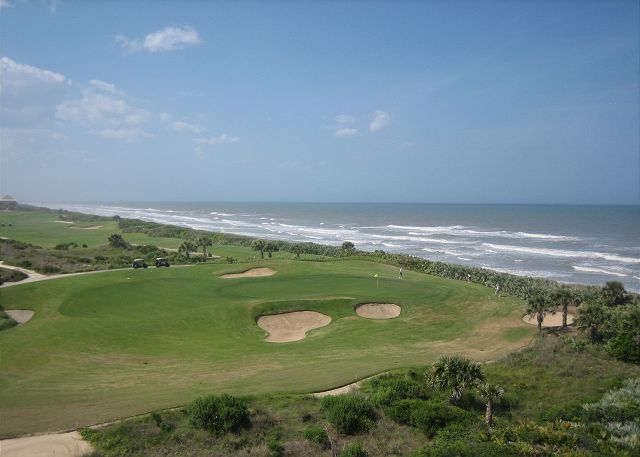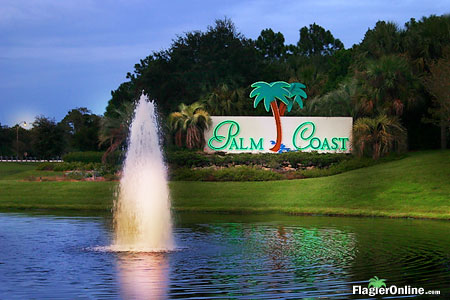 *CLICK ON THE LINK BELOW, THEN CLICK "SCHOOLS"