HOW I CAN HELP AS YOUR REALTORŪ
JOHN R. CASSATA SR.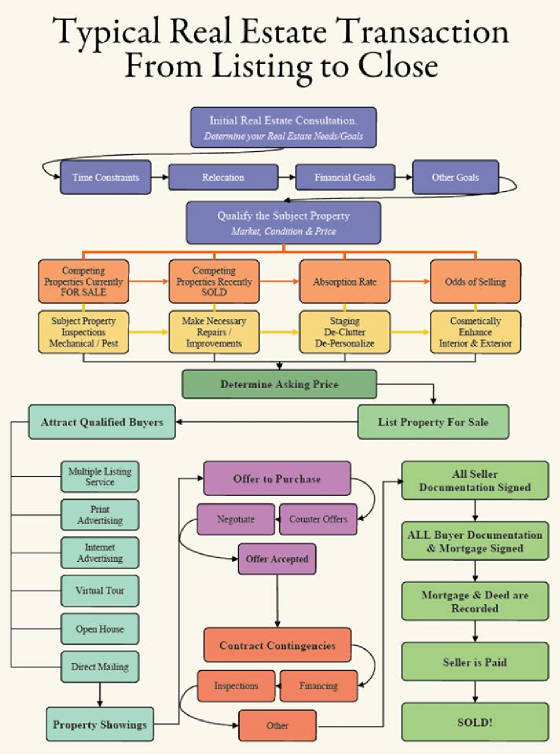 * PLEASE PAY ATTENTION TO THIS AND THEN TEXT ME NOW: 386-569-5975 or email: the1000islands@aol.com *

Remember, Strangers Have Access to your Home - The "For Sale By Owner" sign in your yard is an invitation to anyone to ask to see your home. While such occurrences may be infrequent, it has happened, and can happen, that undesirable strangers gain access to your home. There also have been instances when thieves have posed as prospective buyers to learn what might be of value in your home, which they can later steal when no one is home. If your sign isn't showing all the time, good "drive-by" prospects may be missed. A Real Estate Representative , on the other hand, pre-selects those who will be visiting your home, making as certain as possible that the people are legitimate home buyers. Those with felonious or criminal intent might not take the risk of being accompanied by a licensed Representative.